Maybelline's new tattoo 36 hour brow gel is your new brow savour!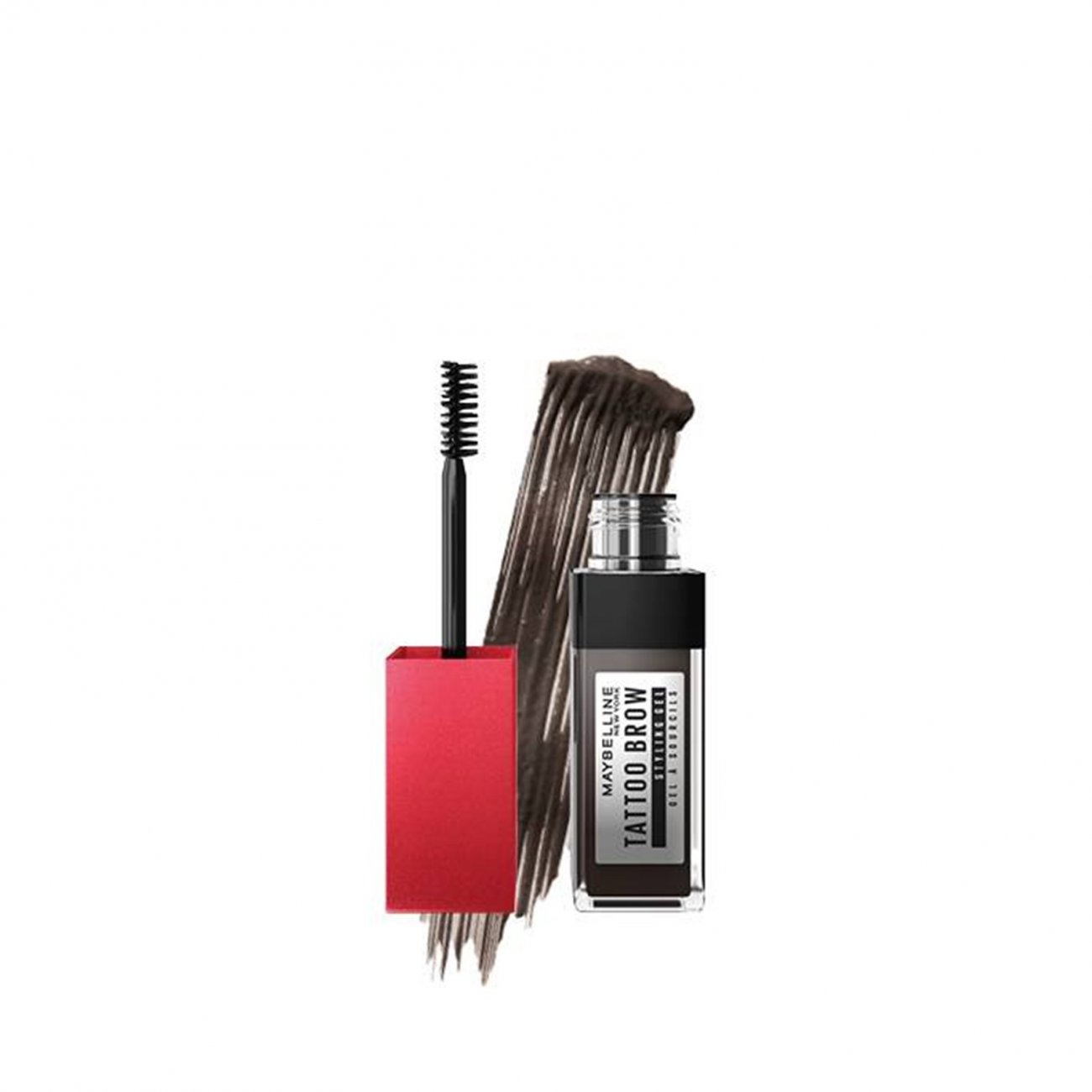 For sculpted brows which last up to 36 hours, the eyebrow gel delivers thick brows to last all weekend!
The formula is highly pigmented to deliver fuller looking brows which are waterproof, smudge proof, sweat-proof, transfer proof and even life- proof! This makes it a must have for your holiday make up bag and nights out.
Available in 6 diverse shades to give you the tattooed look no matter your hair colour!
Blonde
Soft Brown
Medium Brown
Deep Brown
Black Brown
Black
The product is ultra simple to use, simply swipe on to achieve the shape your desire, wait 20 minutes and peel off the product to reveal the brows of your dreams!
The results are simply stunning!
We love this product for the tattooed brow look without the commitment!
Maybelline Tattoo Brow Gel is available at Boots and select pharmacies nationwide.