In honour of the new Barbie movie, we have combined a list of our favourite barbie girl sportswear so you can live your Barbie dream life!
Golf Barbie
Nike Dri-FIT Victory
Obsessed with Barbies plaid dress? This golf polo shirt is giving total Barbie vibes!
Breathable, moisture-wicking material is combined with classic gingham to keep you feeling cool, we'll see you on the course!
Shop here: https://bit.ly/3Y4pLlr
Beach Barbie
Nike HydraStrong Solid
Hit the pool in this hyper pink Barbie swimsuit. Nike HydraStrong fabric is durable and strong, keeping you covered and comfortable in the water.
Shop here: https://bit.ly/3Y4pLlr
Gym Barbie
Nike Pro
Every gym Barbie knows the struggle of finding a good pair of squat proof leggings.  Stylish & practical can be a difficult find but we found them! these ultra pink high waisted leggings are perfect for your workouts!
Shop here: https://bit.ly/3Y4pLlr
Winter Barbie
Nike Sportswear Therma-FIT City Series Women's Synthetic Fill High-Pile Fleece Jacket
Although we're trying to hang on to the Irish Summer for as long as we can, winter is coming and every Barbie girl needs a Barbie jacket. Specifically, a fleece, soft, bright pink puffer jacket.
Shop here: https://bit.ly/3Y4pLlr
Barbie Bump
Nike Dri-FIT (M) Women's Tank (Maternity)
Barbie has a baby! Don't sacrifice your style, Mommy to be Barbie can stay chic too.
The uber-soft Nike Dri-FIT (M) Tank fits like a second skin. A longer cut means full coverage and comfort for your baby bump, while the scoop neckline and 4-way stretch pull down for stress-free access. With a look that doesn't scream "maternity", it'll transition to 4th-trimester life with ease.
Shop here: https://bit.ly/3Y4pLlr
Barbie Casual
Women's Woven Cargo Trousers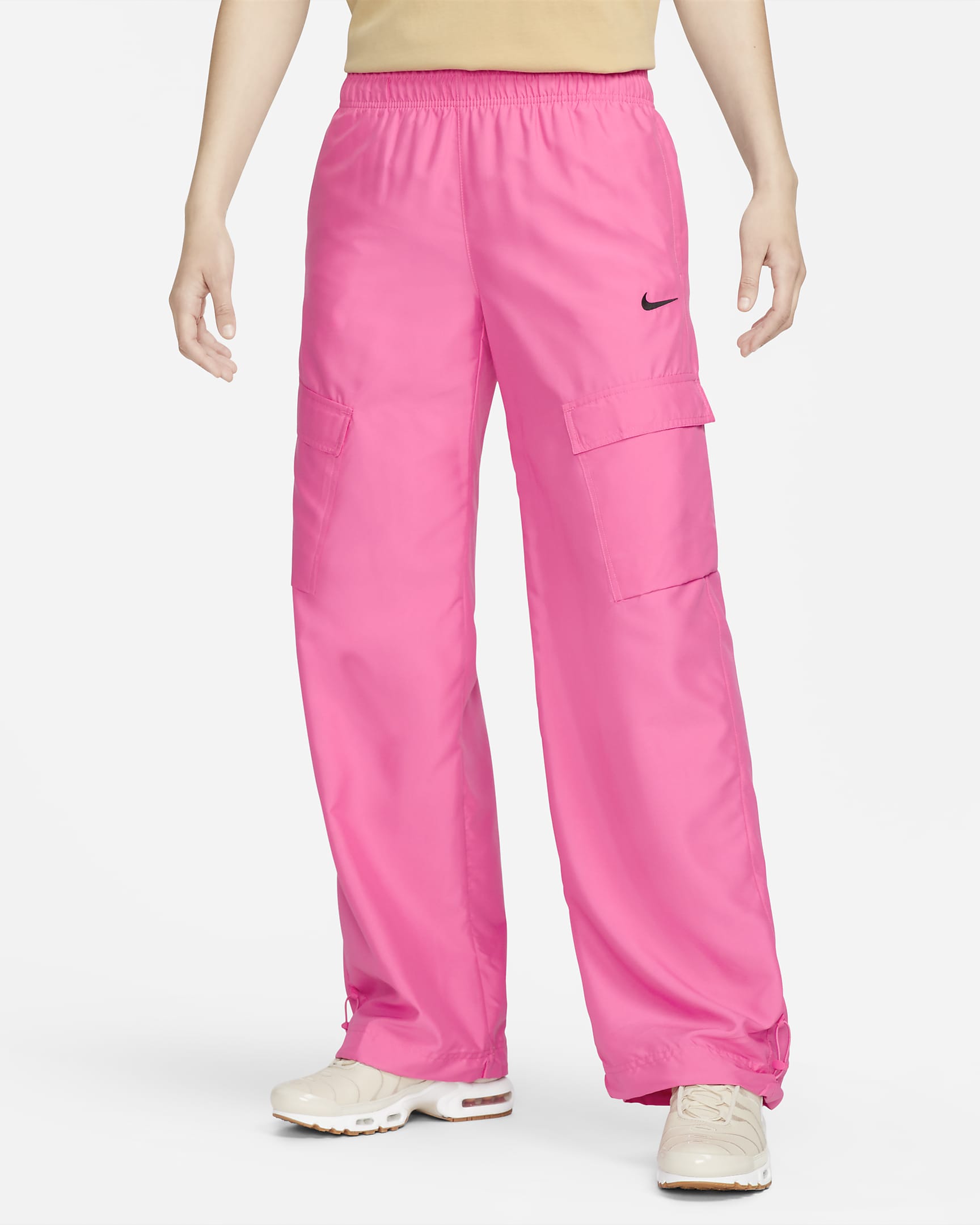 Say hello to the pinksicle cargos of your Barbie dreams! These loose fitting, lightweight cargos are perfect for everyday life and the deep lined pockets are equipped to hold all your Barbie Girl Accessories.
Shop here: https://bit.ly/3Y4pLlr
Barbie Run
Women's Running Jacket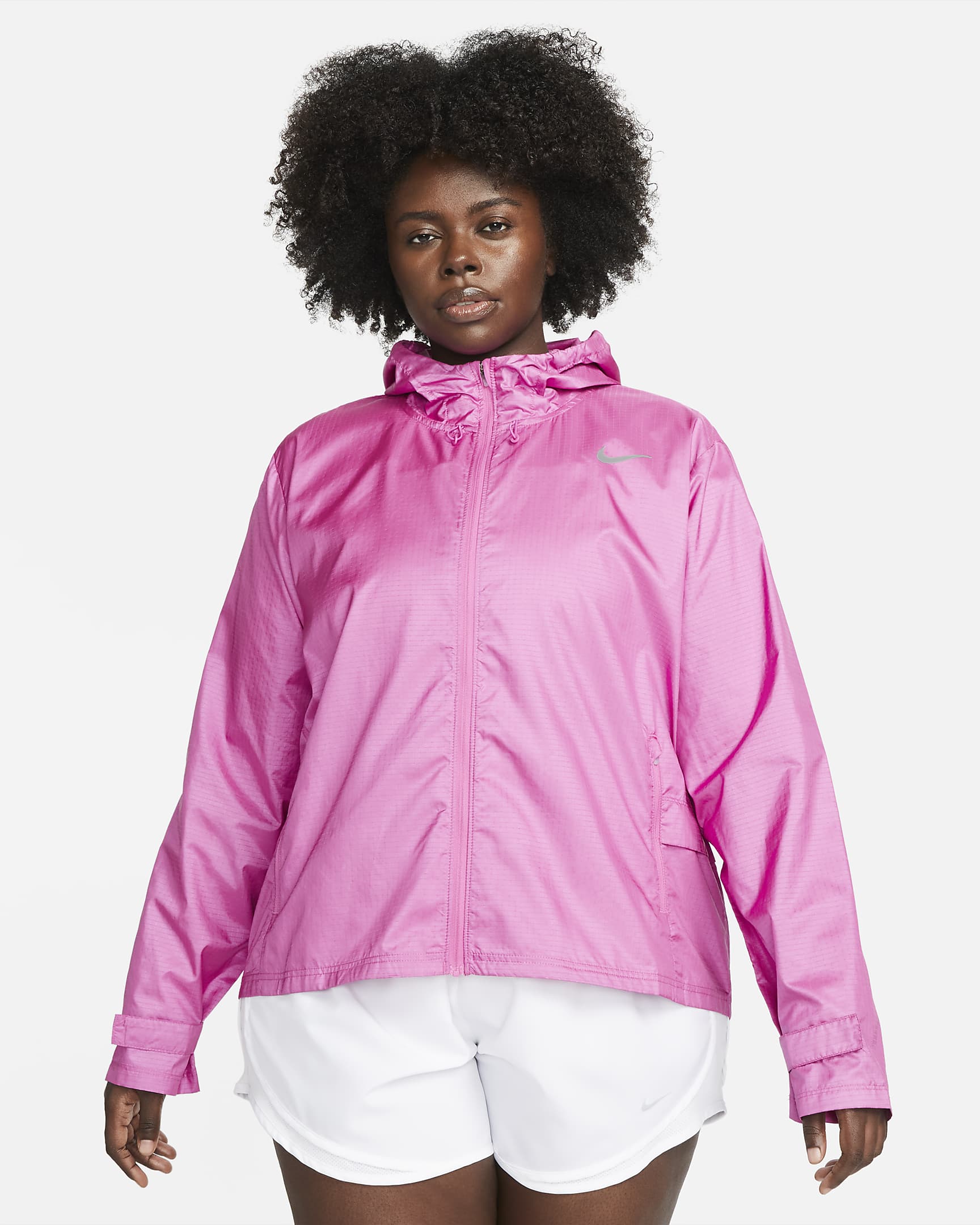 Every Barbie needs protection from the rain and Nike have us kitted out with this waterproof hooded running jacket!
Shop here: https://bit.ly/3Y4pLlr
Hood Life Barbie
Nike Sportswear Club Fleece Pullover Hoodie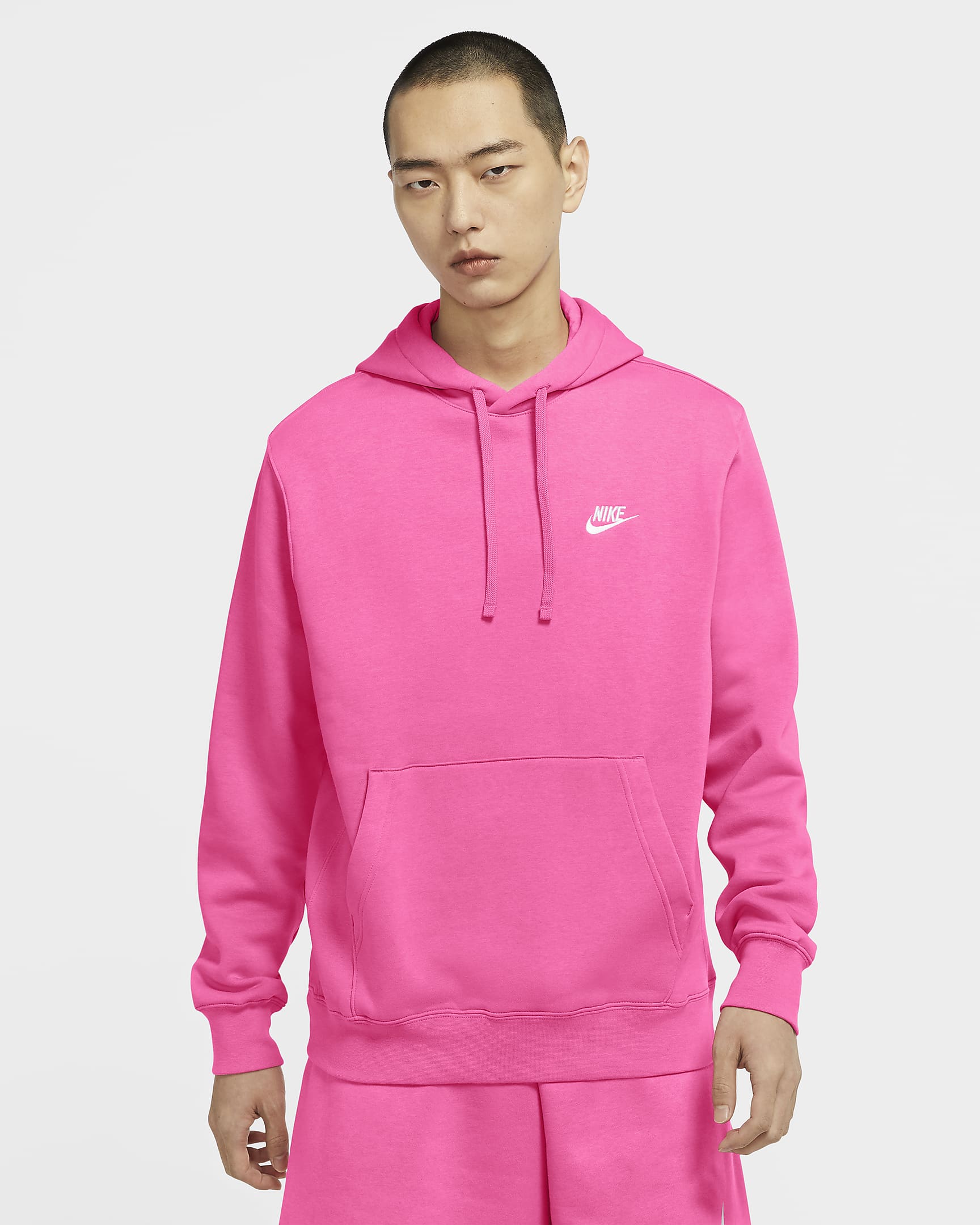 Every Barbie needs this classic wardrobe staple, the Nike Sportswear Club Fleece Pullover Hoodie combines classic style with the soft comfort of fleece.
Shop here: https://bit.ly/3Y4pLlr
Football Barbie
Nike Dri-FIT Academy 23 Women's Football Shorts
If you're in need of a pair of Barbie football shorts, we got you. Nike Dri-FIT Technology moves sweat away from your skin for quicker evaporation, and mesh panels on the sides increase airflow. With an elastic waistband and adjustable cord, you can find the perfect fit, Barbie style!
Shop here: https://bit.ly/3Y4pLlr
Nike Phantom Luna FG By You Custom Women's Firm-Ground Football Boot
Not only have we found the ultimate Barbie football boots but they're also customisable! Paint the plates with a metallic pop, pick out a scaly snakeskin-like print and dip almost every part of this culture-changer in energetic colours.
Shop here: https://bit.ly/3Y4pLlr
Tennis Barbie
NikeCourt Victory Women's Tennis Tank
Barbie is victorious in all her activities and the tennis barbie's need to bring style to the court! The NikeCourt Victory Tank is a soft, stretchy court essential that wicks sweat so you can stay focused on your match.
Shop here: https://bit.ly/3Y4pLlr
NikeCourt Air Zoom NXT Women's Clay Court Tennis Shoes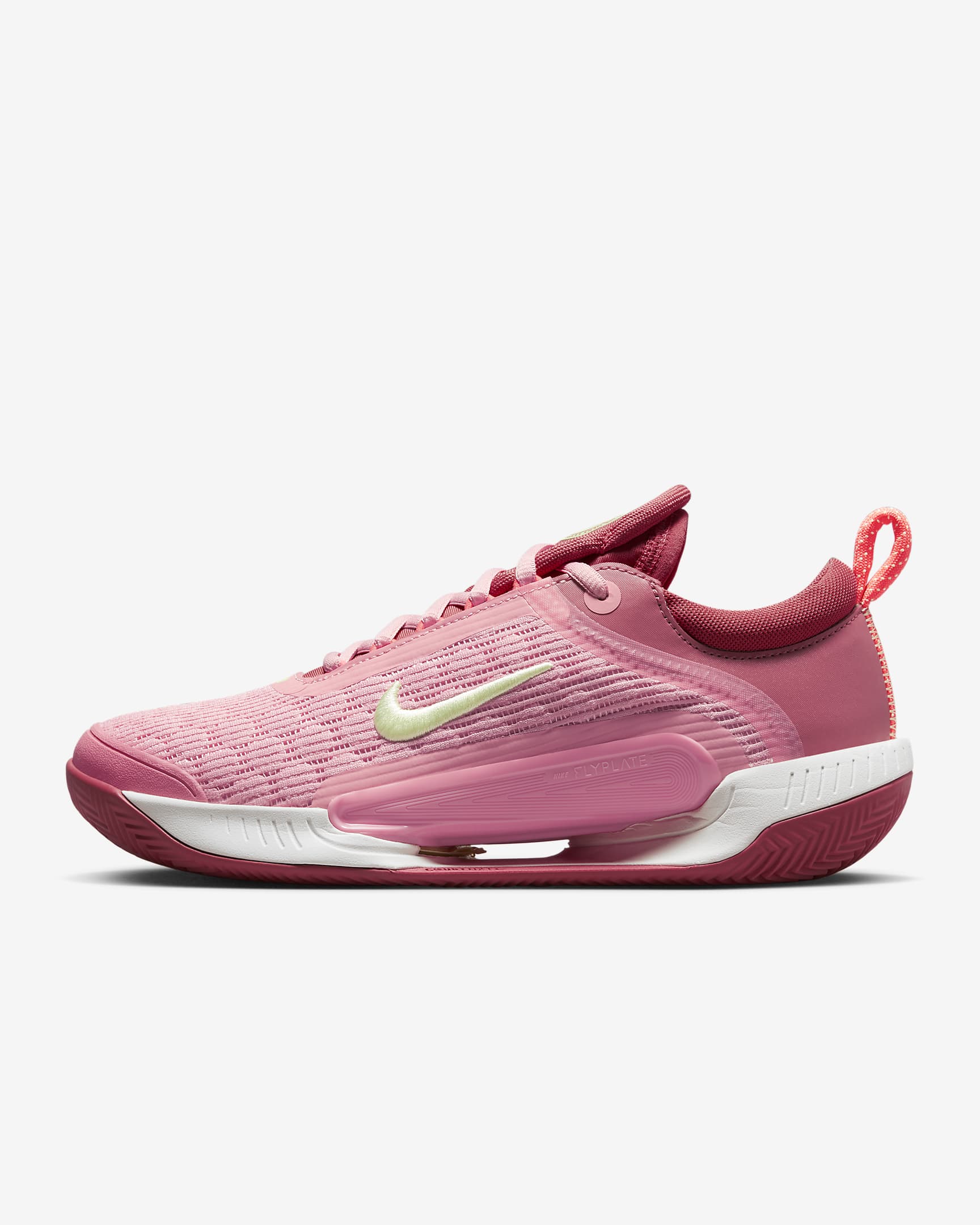 Every Barbie needs a pair of pink tennis shoes to match and these are the comfiest around! Thanks to a plush collar and a more linear, angular-shaped mesh and finish, you get the cool, cushioned feel you love so you can focus on playing at your best.
Shop here: https://bit.ly/3Y4pLlr
Support Barbie
Nike Indy Women's Light-Support Padded V-Neck Sports Bra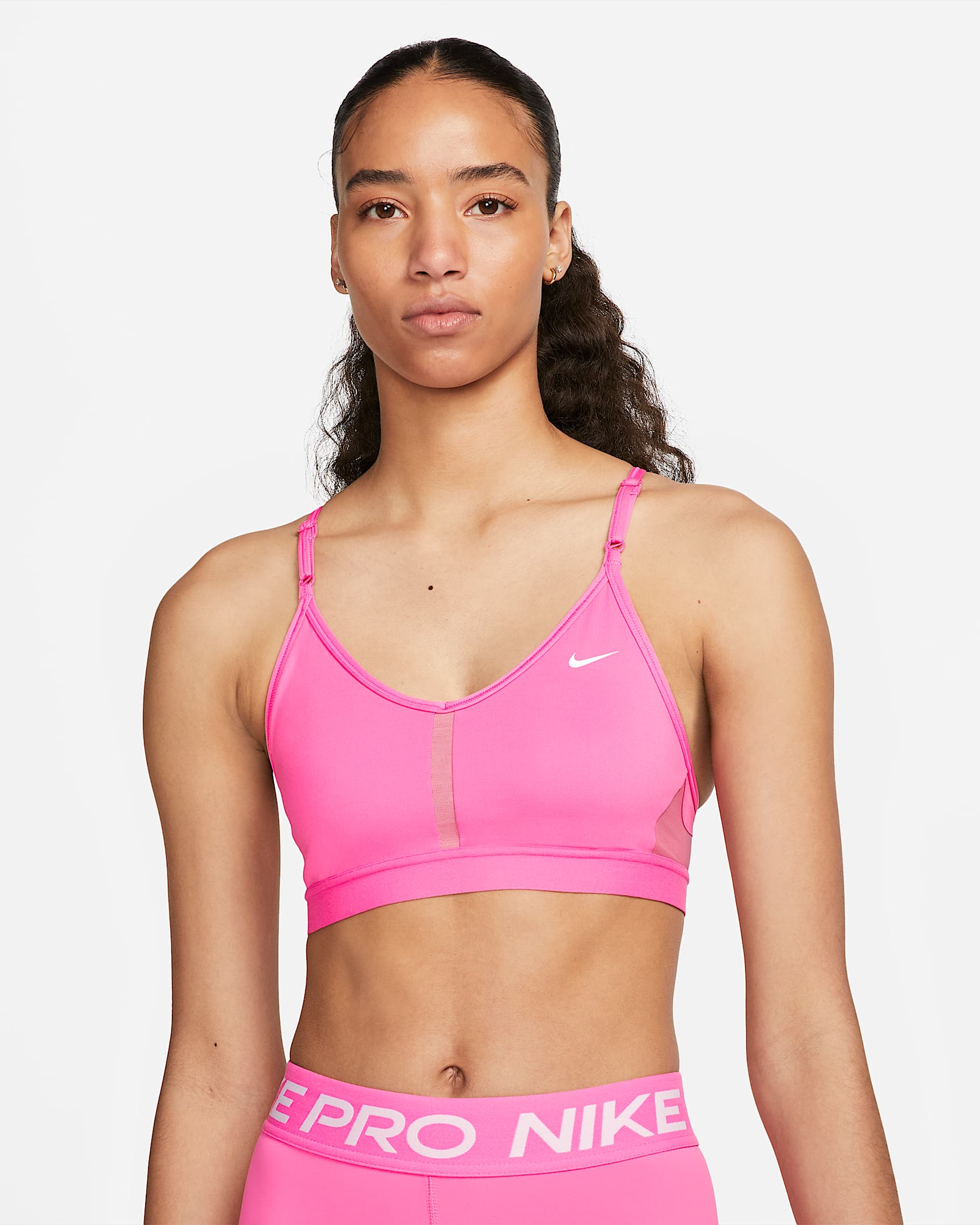 The real Barbie girls need support bras and we favour this one! The Nike Dri-FIT Indy Sports Bra makes simple support even easier with straps that adjust at the front. Soft fabric is designed for breathability on the front and back in case you work up a sweat.
Shop here: https://bit.ly/3Y4pLlr